As an investment material, real leather is hard to beat. At the same time, however, luxury items are expensive by definition. For this reason, if you're looking for something that's tough enough to outlast anything yet comfortable and versatile enough to fit in anywhere, there's no better option than a piece made from high-quality leather. A full-grain leather jacket, leather shoes, or any other type of leather item is a terrific investment that will pay itself off over time.
Although it is an inexpensive alternative, too many people have been fooled by microfiber leather. Read on to find out why.
Microfiber Synthetic Leather
Microfiber leather is a type of faux leather fabric that is made from a combination of microfiber fabric and polyurethane resin. This makes it durable, resilient, and very similar to real leather in appearance. It's one of the best materials for faux leather, but doesn't feel like plastic as some low-quality fake leathers can.
Traditional PU leather is made of cloth whereas microfiber is innovative approach improvising regular fabric coated with resin into synthetic microfiber fabric.
What is Microfiber Fabric
Micro fibers are made of a combination of polyester and nylon that has been split into thin threads. This makes it highly absorbent, which is why it's generally used in cleaning clothes or carpeting. For example, microfiber fabric is soft, durable, and absorbs liquids quickly. It also cleans easily.
Properties of Microfiber Leather
When it comes to polyurethane leather, you will find that there are two main types: microfiber and bi-cast or bonded. The first is usually supple, light and durable. Bi-cast or bonded leather, on the other hand, is less durable than full-grain, but better than microfiber in terms of durability. These properties vary from one type of polyurethane leather to another.
Rather than being made of grainy leather as real leather is, microfiber faux leather has a smooth and granular surface that mimics the appearance of embossed grains. It's also absorbent and breathable, just like real leather.
Real leather is made from a cow's skin, but microfiber leather isn't. As such, it doesn't have the distinctive animal scent that real leather does. The fused leather is also machine-washable and anti-bacterial.
Real leather and microfiber leather are materials that make them fit in well when it comes to forming them. They're both highly absorbent and stay intact when exposed to water, making them durable and resistant to cracking or peeling when used for apparel.
Microfiber leather is vegan and eco-friendly. This type of leather does not use chromium tanning, which can affect the environment. It uses a process with eco-friendly chemicals that makes it perfect for people who are vegan.
Microfiber leather is easy to maintain because it is washer-friendly. It's also resistant to wrinkles and doesn't need any special cleaning solutions. Simply toss your microfiber leather jacket in the laundry, and you're ready to wear again.
Micro-suede leather is a type of PU-leather that is made with polyester, nylon, and a suede-like texture. It has the feel of real suede leather due to its soft and smooth feel in most cases. Micro-suede has all the properties of microfiber leather.
Uses of Microfiber Leather
Microfiber leather is used in a variety of items. These are:
Footwear
Apparel
Automotive Interior
Furniture
Sports Equipment
Microfiber Leather VS Bonded Leather
Bonded leather is of the lowest quality at the grade of real leather. Microfiber leather can guarantee durability and toughness, which bonded leather cannot. It will emulate the look and feel of real leather. Meanwhile, bonded leather is composed of scraps and shredded pieces of real leather that are glued or pressed together to form a surface similar to animal hide.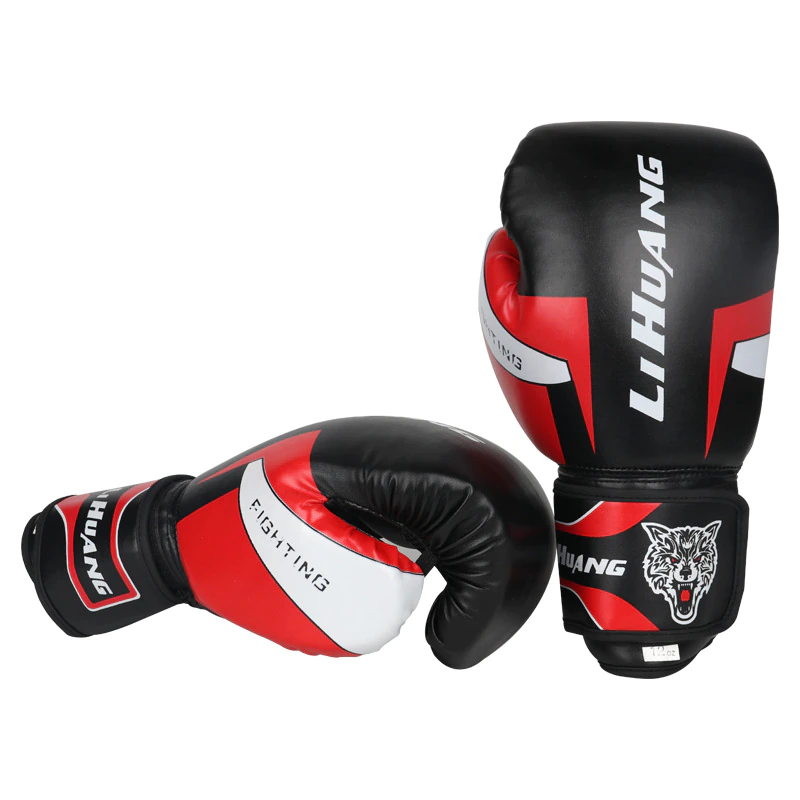 Microfiber Leather VS PU Leather
Basic PU leather is made of material that has been coated with a polymer resin, whereas microfiber leather is a fabric made of microfiber. Microfiber is soft, breathable and highly-absorbent. PU leather tends to crack and peel because it is not very durable but microfiber does not have those issues as it is the highest quality PU leather.
Microfiber Leather VS Full-Grain Leather
Some people are ardent supporters of real full-grain leather, which is a very expensive material that has a soft and natural texture. It's best used for making apparel or shoes when it can be done well. Microfiber leather may be the top quality synthetic leather but it can never compete with real full-grain leather. There are many advantages to waiting for natural leather, including patina, breathability, and absorbency that no synthetic fabric can provide. Additionally, real leather tends to last decades if it's cared properly while microfiber leather has a far shorter lifespan.
The highest quality faux leather is microfiber leather. It's durable yet lightweight, making it ideal for everyday lifestyle items like apparel and footwear. These materials create a tough and long-lasting imitation to real leather with their durability, absorbency and lightweight build. Microfiber leather is made of polyester and nylon. Basically, it's the perfect all-around fabric for just about anything you want to do with faux leather.