Types of Best leather Jackets for different Kinds of styling
If you are a person who is having in-depth knowledge of how to buy a jacket then it is time to know which type of best leather jackets you should consider.
In this article, we will be telling about how many different types of jackets are there and which can add exceptional beauty to your wardrobe. Below-mentioned is some of our top picks that can be considered the best leather jackets.
If you are a person who loves to ride bikes then his/her style statement should be like bikers. For this, there are these unique biker jackets having a classic leather texture. Having a tough, rugged look these jackets often have zippers, studs, and other hardware that can add an impressive look to the motorcyclist.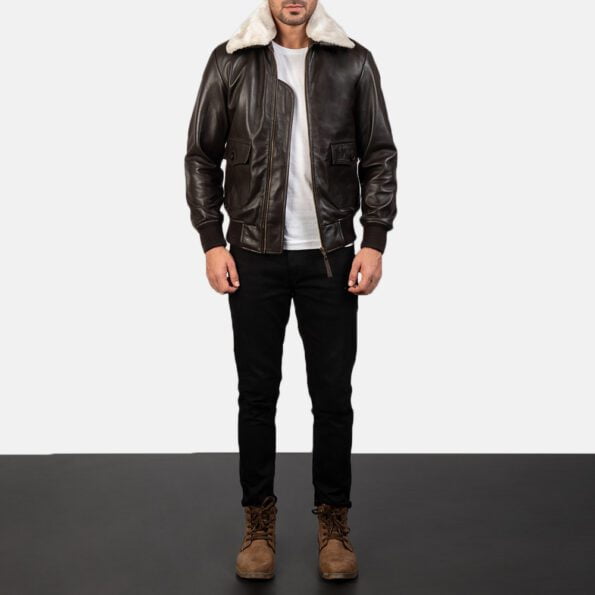 Having a shorter yet more fitted look, the Bomber Leather Jackets are solely made for the military people and the people who love the military look. These types of jackets consist of ribbed collars, cuffs, and hem and can also have a zip on the front of it.
Racer Jackets are more likely to look like biker jackets. These jackets are mostly favored by racers whether they are car racers or motorcyclists. Having an aerodynamic look and streamlined texture this is more specifically designed for high-speed racers.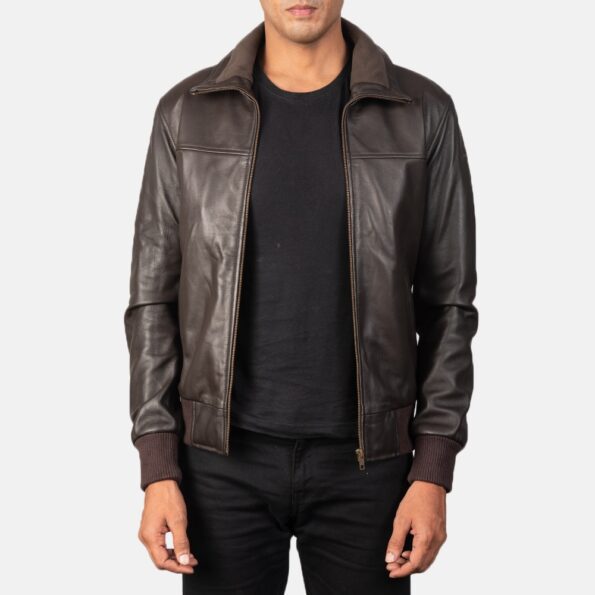 A field jacket is a type of jacket that is typically made from durable materials and designed for outdoor wear. Field jackets are often water-resistant or waterproof, and may have features such as a hood, multiple pockets, and a lining for added warmth. Having a long coat design, these are usually worn for activities such as hiking, camping, or hunting, and can also be worn as a casual, everyday jacket.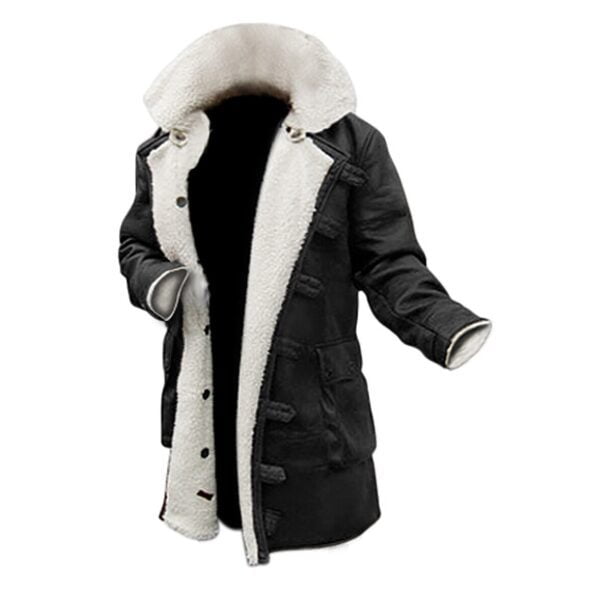 They were originally designed for military use and were worn by soldiers in the trenches during World War I. Today, trench coats are a popular fashion item and are worn by both men and women. These are one of the best leather jackets which are made from materials such as cotton, polyester, or a blend of these fabrics, and they may also be lined with a warm, insulating material. Trench coats are known for their versatility and can be dressed up or down depending on the occasion.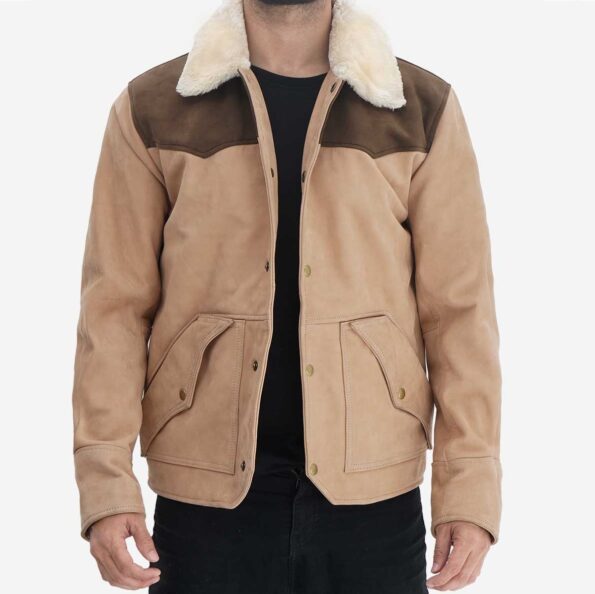 A blouson jacket is characterized by its fitted waist and flared lower half, which creates a billowing or bloused effect. The jacket is made of lightweight, flexible materials such as nylon or leather, and may have add-ons such as a zip or button closure, ribbed cuffs and hem, and pockets. Blouson jackets can be worn by men or women and are suitable for a range of occasions, from casual to formal. They can be dressed up with slacks or a skirt or dressed down with jeans or leggings.
Varsity jackets, also known as letterman jackets, were worn by high school and college students in the United States to represent their membership in a particular academic or athletic team or club. Having a wool body with leather sleeves and a button-up front. The jackets consist of the school or team name and logo on the front, and they may also have patches or other decorative elements sewn onto them to represent specific achievements or honors.
Ultimately, the best leather jacket for you will depend on your personal style, budget, and the purpose you are wearing it for. Before buying or making a decision to wear a certain kind of jacket make sure you check different factors of it.
Are you looking for new leather jackets? Buying a fake item is not the best option, it's definitely something that you shouldn't waste your money on. If you're looking for a high-quality leather jacket at an affordable price, we are here to help!
It is worth buying a leather jacket. But, don't invest if you intend on buying a really cheap jacket. It won't even last a month and would be a huge waste of your hard-earned money. Good advice from us is to look for real leather jackets.